Innovative Cooling Solutions for Dairy Applications

Glen Dimplex Thermal Solutions Cares.
For every form filled out, GDTS will donate $1 to the Dairy Farmers of America Cares Foundation.
Learn More About GDTS Chillers for Dairy.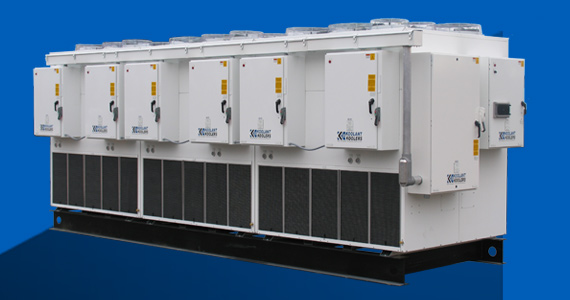 Why Use a Chiller for Dairy? Reliable Cooling.
For dairy producers, a critical time during the milking process is cooling the milk from 100°F to 40°F within 30 minutes to prevent development of harmful bacteria. A reliable cooling solution needs to be able to meet this demand while withstanding extreme and harsh ambient conditions, including dirt, dust, and corrosive or oily air conditions.
Why Glen Dimplex Thermal Solutions? 9

9.9% Proven Uptime.

Most of our equipment is custom built for your application. Whether it is a tight temperature tolerance, stainless steel piping, stainless steel cabinet, and/or washdown rated equipment, we have the solution to meet your thermal needs. Our high efficiency, closed-loop, self-contained packages provide clean and hazard-free cooling that will ensure reliability and minimize downtime.