Innovative Cooling Solutions for Medical Imaging Applications
Why Use a Chiller for Medical Imaging?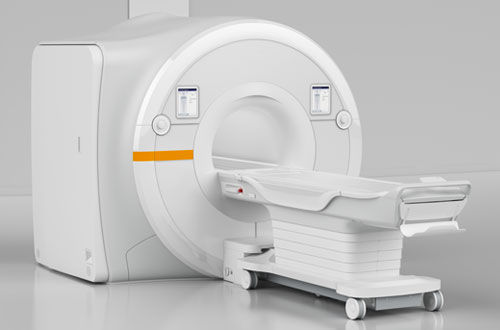 Protect Against Expensive and Life-Threatening Downtime.
When patient care needs medical imaging, it is critical that the equipment is functional and supported by a reliable cooling solution. The use of a chiller is vital to cooling and maintaining specific temperatures for variety of components in an MR system. One of the most important functions is cooling the coldhead, an essential mechanical component responsible for recondensing helium gas back to liquid after it has cooled the MRI magnet, preventing the helium from burning off, keeping your magnet at required temperature levels, and preventing magnet quench. Losing the helium charge is very expensive to replace and directly impacts patient care.
Unparalleled Uptime
The goal is to prevent coldheads from failing which is directly dependent on a reliable chiller. GDTS chillers have a proven record of maintaining 99.9% uptime.
World-Class Service and Support
Preventing chiller breakdown, and ultimately preventing the MR from downtime, is solved through the 24/7 service and support provided with our equipment. GDTS also assists with the site planning, installation, and commissioning and offers planned maintenance services.
Reduce Your Total Cost of Ownership
The chiller behind the MR is a critical component that has the reliability you can trust backed by outstanding service to provide you with the lowest total cost of ownership.
Why Glen Dimplex Thermal Solutions?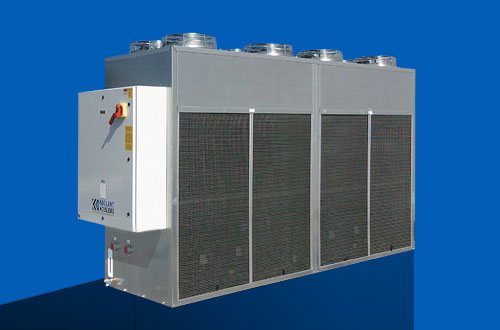 GDTS knows your processes provide life-saving services.
Medical imaging chillers from GDTS are built with redundant designs to provide critical uptime. Service can be performed without interruption.
GDTS medical imaging chillers feature:
Two independent refrigeration circuits
Two pumps – each supplies flow requirement
Two or four compressor configurations
OSHPD Seismic certification
Filter flow meter kit
Proprietary system intelligence for even and extended wear of each compressor
Energy efficiency and quiet compressors
Engineered for use with MRI, CT, PET, and Linear Accelerators,
A proven track record of 99.9% uptime.
Quick and easy maintenance and repair
Find A Chiller Specifically for Your Application
GDTS has specific units designed for medical applications. Our chillers are also backed by 18-month parts and labor warranties and maintenance plans, as well as 24/7 technical service and support and next day parts.
Why Redundancy Matters
When critical uptime is important, redundant designs can provide the reliability for maximum performance.
Redundancy provides dependability and savings.
Two independent refrigeration circuits
Two pumps – each supplies flow requirement
Two or Four compressor configurations.
System intelligence to rotate each compressor into lead position, which extends life with even usage
Energy Effiiciency