Innovative Cooling Solutions for Extraction
Why Use a Chiller for Extraction?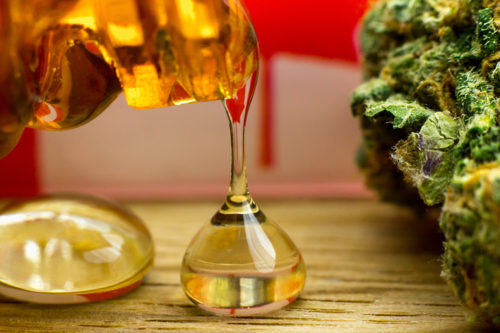 Extraction is a unique process. So are our solutions.
Regardless of the method used, extraction processes all require precise temperature control to ensure high-quality output in a repeatable process. Specific requirements vary with the method and we stand ready to tackle the most demanding of specifications. If a more customized OEM solution is desired, we do that too.
Varied fluid temperature options to meet every process need.
The precise cooling temperature requirement is critical in extraction in order to avoid damaged product and waste, lower production yields, and reduced product quality. Extraction needs vary based on equipment and process requirements but we can assist in virtually any extraction process:
Solvent Recovery
CO2 Supercritical Extraction
Hydrocarbon Extraction
Ethanol Extraction
We offer solutions for your thermal applications from -70 to 140°F.
25 to 90°F: The standard J Series and S Series product lines are designed for high-production operation and rated to operate in harsh environments.
-20 to 25°F: Our medium-temperature W Series offers high production level capacities, premium performance, and is highly customizable.
-40 to -20°F: Our specialized low-temperature W Series is built with repeatable process controls and increased temperature stability. Designed for water/glycol use, it eliminates the need for expensive silicone-based fluids.
-70°F Ethanol Extraction Chillers: In the LT Series, two compressors in cascading configuration work together to provide reliably low temperatures leaving fluid temperatures and capacities large enough to replace two units.
Combination Heating and Cooling: This single unit provides two circuits (one cooling to 20°F and one heating to 140°F) to save on space and installation.
Heater Packages: Heater packages are available in both gas-fired and electric heat complete with controls, a circulation pump, a process pump, and a stainless steel reservoir.
Download the Extraction Spec Sheet (PDF)
Why Glen Dimplex Thermal Solutions?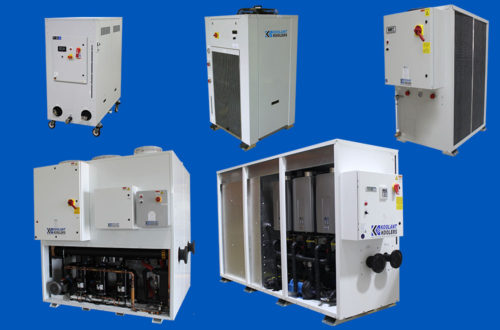 70 years of experience.
GDTS currently partners with several strong players in the extraction market. Our ability to tailor a product for the unique needs of an application is unmatched.
Our Koolant Koolers brand chillers are comprised of the highest quality components. All are assembled in our Michigan facility with the same pride and commitment that has been synonymous with our name for nearly 70 years.
Find A Chiller Specifically for Your Application
GDTS provides custom solutions for your application. Our chiller are also backed by 18-month warranties and maintenance plans as well as 24/7 technical service and support and next day parts.